meeri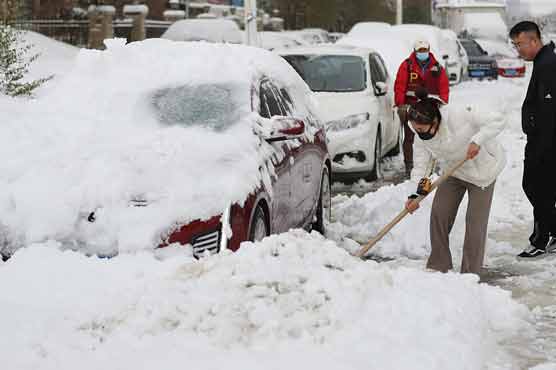 Beijing: (Web Desk) It is very cold in the Chinese city of Mohe, where the temperature was recorded as low as minus 53 degrees Celsius.
According to the British news agency, in Mohe, a city in the north of China, a record cold is falling, which has paralyzed the life system.
The Meteorological Department said Sunday morning was the coldest morning recorded in the city with a temperature of minus 53 degrees Celsius, while the previous record of minus 52 degrees Celsius was recorded in the city 54 years ago in 1969.