meeri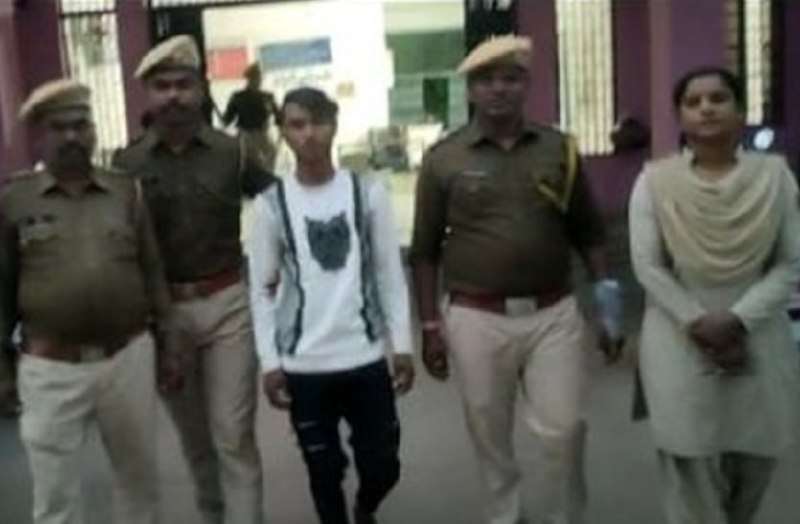 Dungarpur. The skeleton of a minor was found on Monday evening in the Kalodia forest in the Nitauva police station area. The police kept the skeleton in the district headquarters mortuary. Station Officer Bemji Garasia said that the father of a minor in the police station area filed a report on January 1, 2023 at the police station. The report talked about the kidnapping of his minor daughter by an unknown boy. Based on the police report, the police on Sunday arrested Purushottam, a resident of Tetuva and questioned him about the minor.
On this he told about the murder and the burial of the dead body in the forest. On Sunday, the police together with the accused reached Kalodia forest and there they removed the skeleton of the minor and kept it in the mortuary of the district headquarters.
Also read: The weather will change again due to a western storm that will be active in the country from today
killed the same day
The police said that on December 26, 2022, the accused called the minor in the Kalodija forest. When the minor arrived, the defendant killed him. After this, after burying the dead body, he ran away from there.
loved someone else
During the questioning, the accused told the police that the deceased was in a love relationship with him. But during that time she also started to love someone else. After this, the accused found out about her, and then he got angry and killed his underage girlfriend.
Also read: A child collided, the villagers caught three including the criminal of the Lawrence Bishnoi group
,