Meeri News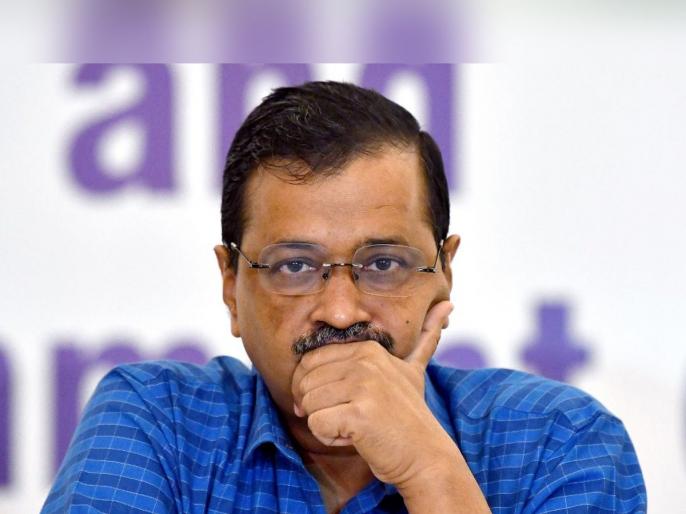 The bugle has sounded for the assembly elections in Gujarat and the dates have also been announced. Voting is taking place here on 1st and 5th December. After the election dates are announced, an opinion poll predicts that the Bharatiya Janata Party will win a total of 119 seats. On the other hand, it is predicted that Aam Aadmi Party will have to settle for only 3 seats. This opinion poll has been published by India TV. Today Aam Aadmi Party has also announced its chief ministerial candidate here.
How many votes will anyone get? –
According to India TV survey, Congress can win 59 seats in Gujarat. It is said that Aam Aadmi Party is getting only 3 seats. It is estimated that BJP will get maximum votes in the survey. 52% votes will go to BJP while 35% votes will go to Congress. The Aam Aadmi Party, which has been working hard for the Gujarat elections, will have to settle for only 9% votes as per this survey.
CVoter has also released its opinion poll today. According to CVoter survey, BJP can get 131-139 seats. If this happens, it will be BJP's best performance. BJP had earlier won 127 seats in 2002. According to the survey, Congress, which won 77 seats in 2017, may win 31-39 seats. Also, AAP, which is contesting all the seats for the first time, can get 7-15 seats. Also others can get 0-2 seats.
Web Title: AAP predicted to win only 3 seats in Gujarat, shocking result in another survey
Get Latest Marathi News , Maharashtra News and Live Marathi News Headlines from Politics, Sports, Entertainment, Business and hyperlocal news from all cities of Maharashtra.
.