meeri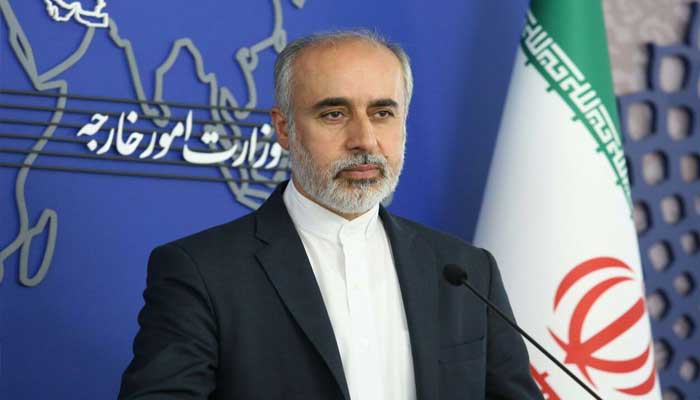 Iran says it would welcome renewed relations with Bahrain.

The spokesman of the Iranian Ministry of Foreign Affairs, Nasser Khanani, said that the restoration of political relations between Saudi Arabia and Iran is a sign of the success of the diplomatic solution to the misunderstandings.
He said relations between Iran and Bahrain are also not exempt from this principle.
The spokesman said that looking at the positive environment in the region, it can be said that there can be positive progress in relations with other countries including Bahrain.
It should be remembered that Bahrain also followed in the footsteps of Saudi Arabia and severed relations with Tehran in 2016.
.