meeri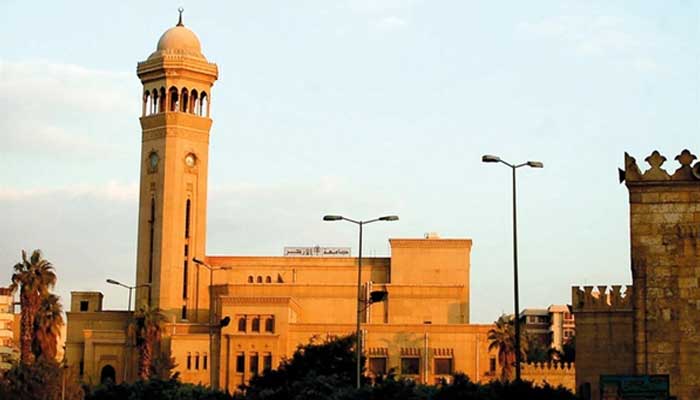 Egypt's Al-Azhar University has appealed to Muslims to boycott the products of Sweden and the Netherlands.
A few days ago, the Koran was desecrated in Sweden, and Jamia Al-Azhar asked to boycott its products.
Right-wing leader Rasmus Paludan desecrated the Koran in front of the Turkish embassy in Stockholm.
Al-Azhar University said desecration of the Quran is a crime, boycotting both countries would be an appropriate response.
Jamia said these countries have committed this barbaric crime by raising the slogan of freedom of expression.
.