Puber Cam Webdesk: Argentina beat Honduras by 2 goals. Great success for Argentina in new World Cup jersey. Captain Lionel Messi scored two goals. Honduras didn't care.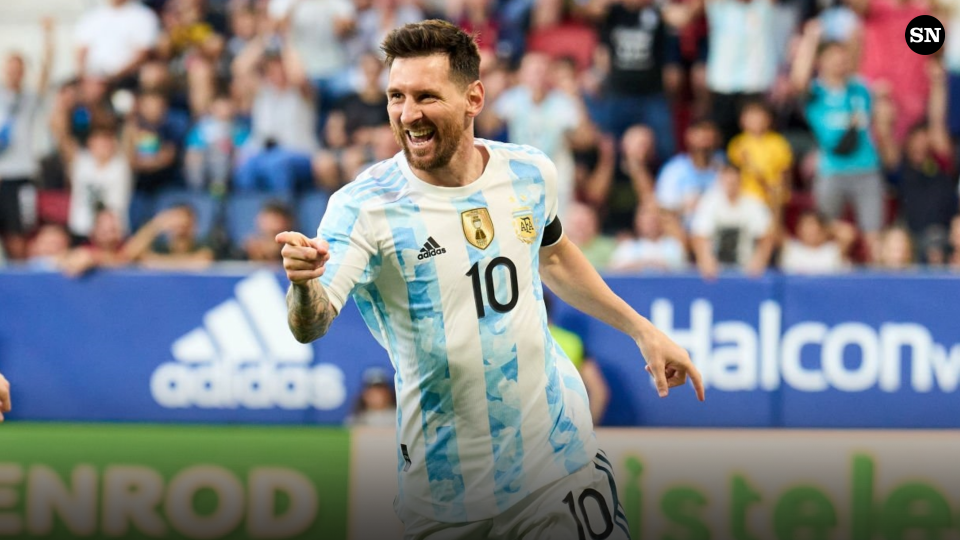 Argentina defeated Honduras 3-0 in a friendly at the Miami Hard Rock Stadium on Saturday morning local time. Messi scored twice after Lautaro Martinez put his team ahead.
Facebook Notice to EU!
You need to be logged in to see and post FB comments!