meeri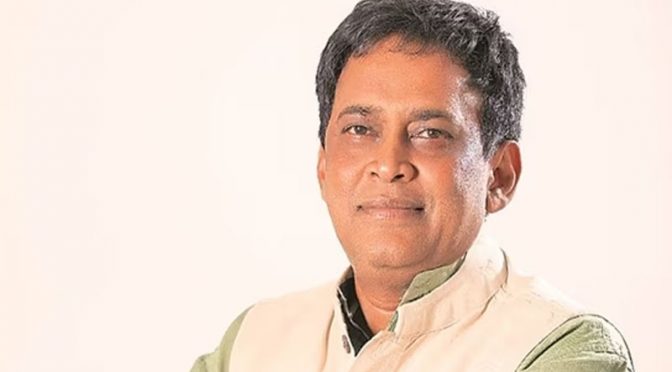 Odisha: (Web Desk) A state minister was killed in India. A policeman opened fire on Orissa's health minister. According to Indian media, Orissa Health Minister Naba Kishore Das was shot dead in the town of Braj Rajnagar.
Naba Kishore Das arrived to attend a function. As soon as they got out of the car, ASI Gopal Das fired at them. The accused escaped after firing. Two bullets hit Kishore Das in the chest and he was immediately shifted to the hospital.
According to Indian media, as soon as the health minister got out of the car, the security officer fired two shots one after the other from his service pistol.
The health minister was shifted to a nearby hospital in critical condition, where he was airlifted to Bhubaneswar, where a complex operation is being carried out under the supervision of a specialist doctor.