meeri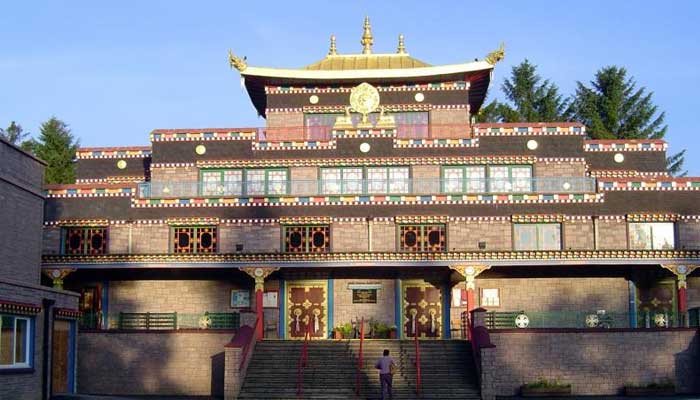 Belgium is likely to officially recognize Buddhism, and the federal government approved the proposed law today.
The Belgian Buddhist Union applied for the recognition of Buddhism in March 2006.
The Union estimates that there are currently one and a half million Buddhists living in the country.
Apart from Belgium, Austria is the second country where Buddhism is officially recognized.
After approval by Parliament, local bodies will be established to appoint Buddhist representatives at ports, airports, prisons, the military and hospitals.
Like other religions, courses in Buddhism will also be introduced in government educational institutions.
.