meeri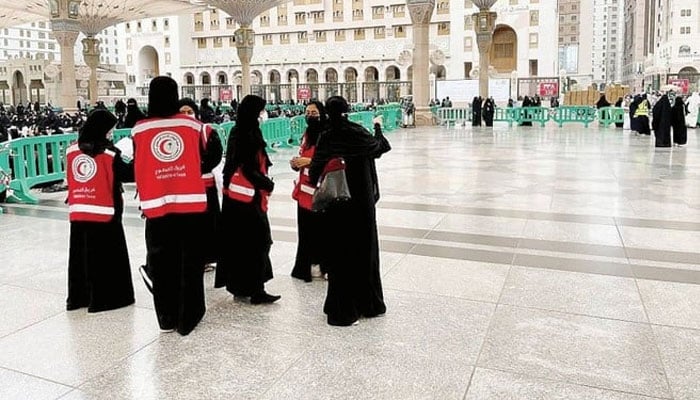 A woman gave birth to a baby with the help of medical staff in the outer courtyard of the Prophet's Mosque in Medina.
According to local Arab media, the Red Crescent unit at the Prophet's Mosque received information that a woman was about to give birth here.
After giving birth, the mother and child were transferred by ambulance to the hospital, where both are in good health.
.