meeri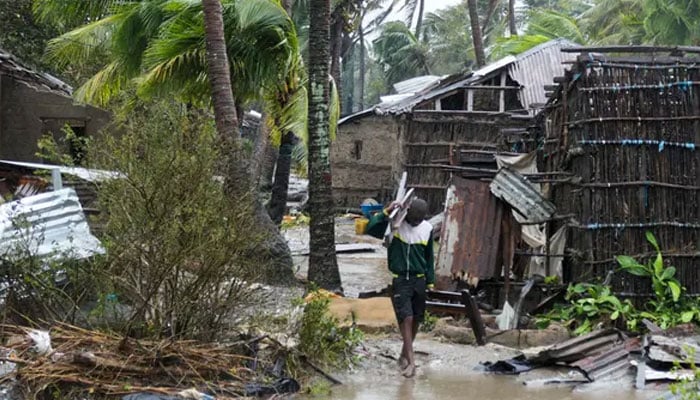 Cyclone Freddy wreaked havoc in the African countries of Malawi and Mozambique, killing more than 100 people and injuring more than 90.
According to a foreign news agency, Cyclone Freddy hit the coastal areas of Mozambique on Saturday and then Malawi.
According to reports, there were landslides in many places, electricity and communication systems were disrupted in the affected areas, more than 100 people were killed and more than 90 were injured in various accidents.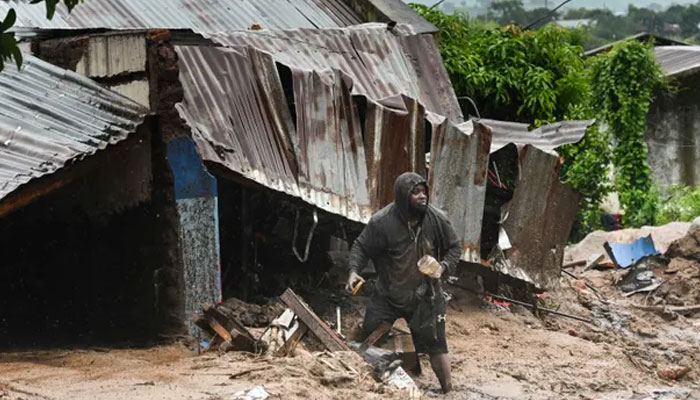 On the other hand, authorities indicated the possibility of a further rise in the number of dead, the affected areas in Malawi have been declared a disaster.
According to the news agency, heavy rains are still continuing in the affected areas of Malawi, and Cyclone Freddy also hit Mozambique, Malawi and Madagascar last month.