meeri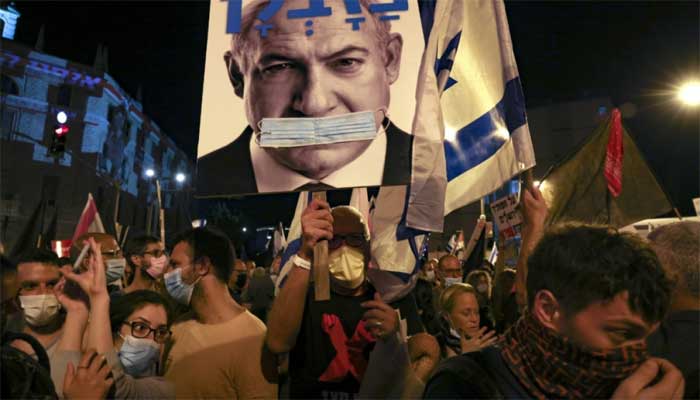 Tens of thousands of Israelis took to the streets for a tenth straight week of protests against plans by Israeli Prime Minister Benjamin Netanyahu's government to reform the judiciary.
According to the organizers, about 240,000 protesters demonstrated in front of the house of the Israeli president in Tel Aviv, while Jerusalem was occupied. Protesters say Netanyahu's judicial reforms will weaken the courts.
Mass protests against the Israeli government's plan for judicial reform have been going on for more than two months.
Opposition politicians reacted against this plan for reforms in the judiciary. At the same time, there were dire warnings from economists, business leaders, legal experts and security officials.
.