meeri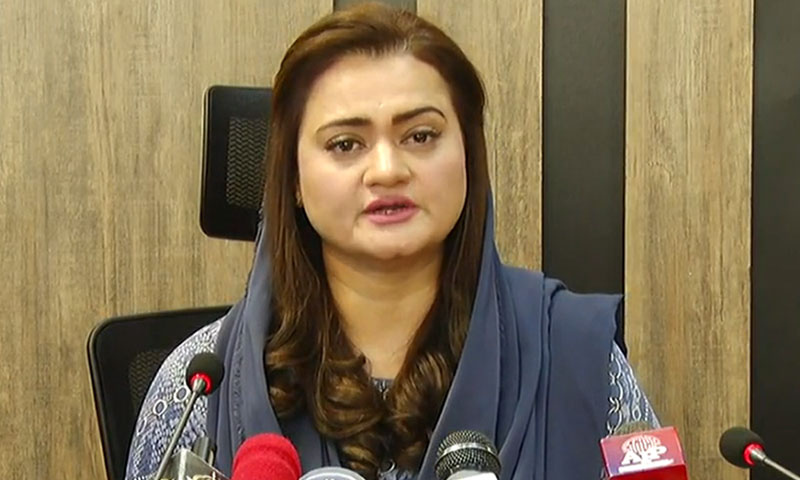 Islamabad: (Web Desk) Information Minister Maryam Aurangzeb said that Imran Khan could not prove a single charge in 4 years despite all his might.
In her reaction to Imran Khan's statement, Maryam Aurangzeb said that the country has been cleared of mafia and big robbers, why the allegations are not proven in 4 years? Why can't the thief prove it? Now just saying that a thief will not do.
The information minister said NAB blackmailed the chairman and put political opponents in jail, but the allegations were proved false in court, they could not produce a single proof.
He said all the courts in Pakistan trashed your charges, England's National Crime Agency and British court dismissed your charges, we counted 40 years, not a single charge was proved.
Maryam Aurangzeb said set up a court in Bani Gala and become a judge and also a lawyer, still false accusations will not be proved, you are responsible for inflation, debt, economic destruction and unemployment of the nation.