meeri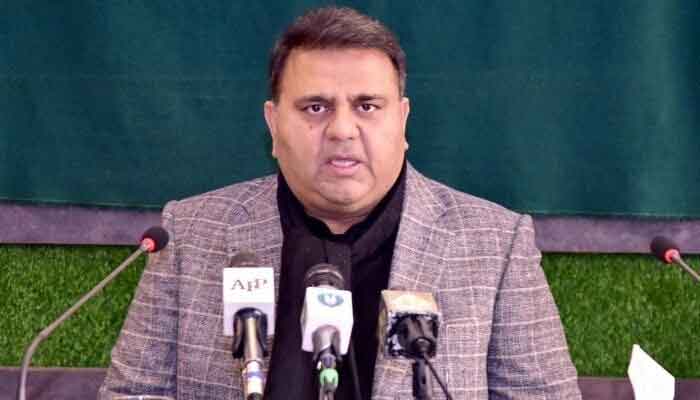 Details of the case against Pakistan Tehreek-e-Insaf leader Fawad Chaudhry, who was arrested late at night, have been released.

PTI leader Fawad Chaudhry was arrested by Islamabad police from his residence near Tokar Niaz Baig late evening from Lahore and now there are reports that Islamabad police took Fawad Chaudhry to Islamabad via highway.
The details of the case registered against Fawad Chaudhry also came out, the case against the PTI leader was registered last night at the Kohsar police station, and action was taken against Fawad Chaudhry on the request of the Election Commission Secretary Umar Hamed.
According to the FIR, Fawad Chaudhry said that the Election Commission has become a minister who will chase those in the caretaker government until they are punished, leaving people in the government in their homes.
Fawad Chaudhary also warned the Election Commission, its members and their families.
On the other hand Pakistan Tehreek-e-Insaf decided to approach the court against the arrest of Fawad Chaudhry.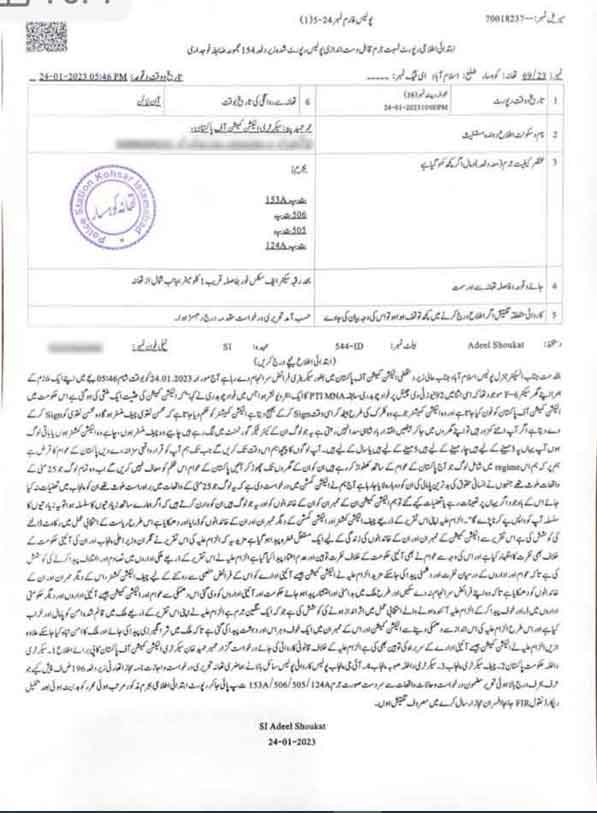 It should be remembered that at 2:30 last night preparations were made to arrest Imran Khan from Lahore, on which Fawad Chaudhry and other leaders and activists gathered outside Imran Khan's residence in Zaman Park, Fawad Chaudhry said on the occasion. He also warned that those playing puppets behind should be aware, the arrest of Imran Khan is a conspiracy to subvert the state.
The PTI leader also said that he urges the police to arrest Imran Khan if he has the guts, there will be protests all over Pakistan, they will lock down all the cities.
.