meeri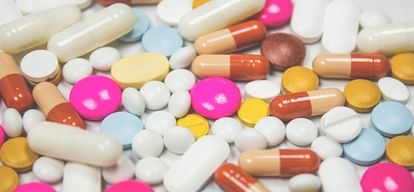 symbolic image
Expansion
The Union Health Ministry is mulling crackdown on e-pharmacy drug abuse and data privacy. According to sources, a group of ministers are in favor of shutting down the electronic pharmacy. The business model currently followed by e-pharmacies can be problematic for patients who order drugs online, with the privacy of their data at risk and the potential for drug abuse.
The central government can ban the drug
The revised draft law on new drugs, medical devices and cosmetics for 2023 sent for interdepartmental consultation. In that, the central government can regulate, restrict sale or distribution of any medicine through online medium. The New Medicines and Cosmetics Bill 2023 and the existing Medicines and Cosmetics Act 1940 may be replaced.
E-pharmacy increases patient safety risk
According to official sources, regulating the functioning of such e-pharmacies, uncontrolled and irrational use of prescription drugs and maintaining the confidentiality of patient data are the key areas of focus. Online pharmacies collect regional data related to drug consumption, which increases risks related to patient safety. A group of ministers previously stated that they are in favor of banning online pharmacies.
,