meeri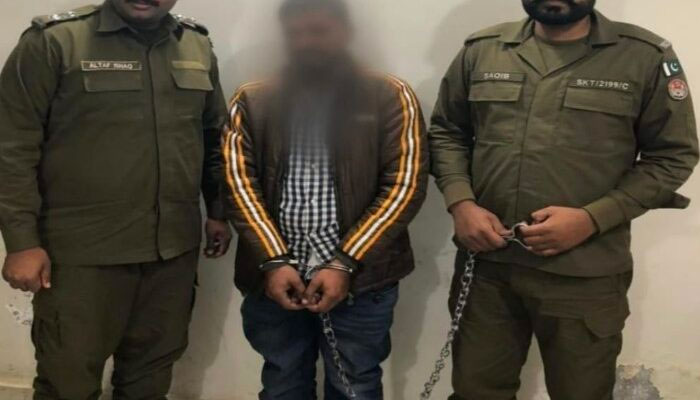 The Narcotics Cell in Lahore arrested a young foreign drug dealer and recovered 300 grams of heroin from Gulshan Iqbal.
According to a police investigation wing spokesperson, the Gulshan Iqbal Narcotics Cell, acting on a tip-off, arrested Chogezi Mathew, a Nigerian national, when he was about to deliver 300 grams of heroin.
The police found drugs from the accused and filed a case, according to the investigation of SSP, Hasnain Haider, non-discriminatory actions are taken against the elements involved in buying and selling drugs.
.