meeri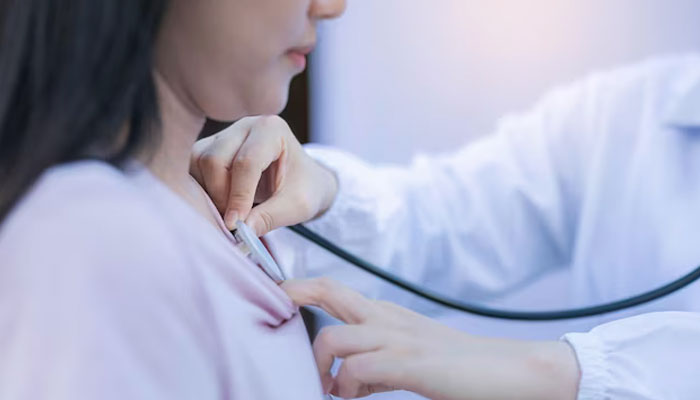 In the Indian state of Karnataka, a doctor who is considered the Messiah has become a briber and has no mercy even for a pregnant woman.
As reported by the Indian media, a doctor in Karnataka refused to operate on a pregnant woman without taking a bribe, as a result of which the child died before birth.
According to reports, the woman named Sangeeta reached the hospital for surgery on Thursday when the child was born, where Dr Pallavi allegedly demanded a bribe of Rs 10,000 before the surgery.
According to Indian media, the family told the doctor that she had no money, so she refused to operate on the woman.
According to the information, the family of the pregnant woman was late in arranging the money, after which the doctor performed the operation, but due to the late operation, the baby died before it was born.
According to Indian media, the woman's family protested at the hospital, after which the doctor was suspended and a report was requested about the incident.
.