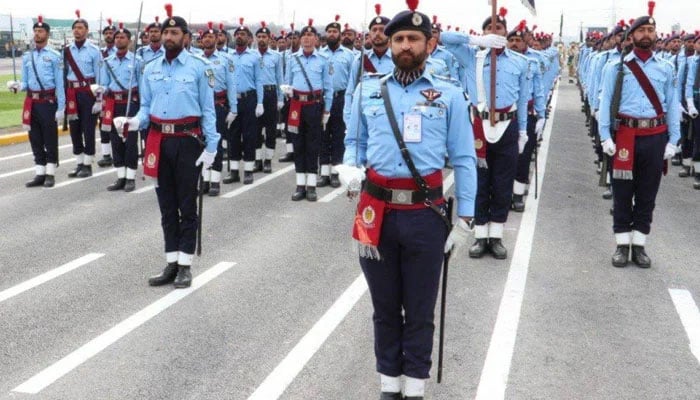 ISLAMABAD: Capital Police Salary Increase Approved.
Federal Interior Minister Rana Sanaullah said the ration and daily allowances of the Metropolitan Police have been increased.
He said the obstacles in the remaining fees of the police will soon be removed and soon the salary of the Islamabad police will be equal to that of the Punjab police.
The federal interior minister congratulated the Islamabad police, while police officers thanked Rana Sanaullah.
.