meeri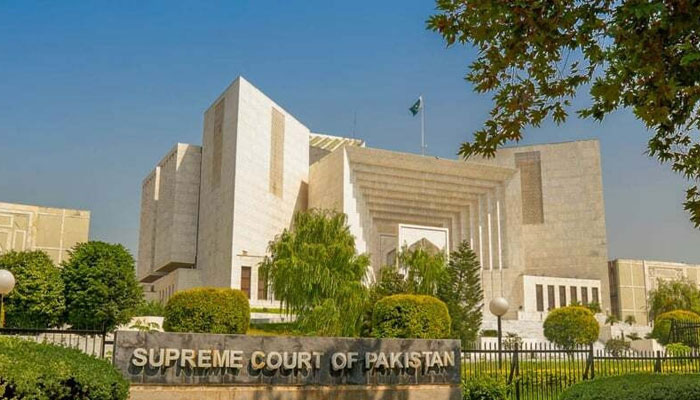 Justice Sardar Tariq Masood, a judge of the Supreme Court of Pakistan, recused himself from hearing the council's appeals filed to investigate the code.
Complaints filed on the encryption probe were sent back to Supreme Court Chief Justice Umar Atta Bandial.
Justice Sardar Tariq Masood said that Chief Justice Syfer should assign the appeal to another judge for investigation.
Petitions were brought to the Supreme Court to examine the code.
The Secretariat of the Supreme Court raised various objections and returned the petitions.
The Pakistan Tehreek-e-Insaf (PTI) and the government have filed separate applications to investigate the code.
It should be noted that on January 21, the Supreme Court of Pakistan scheduled a hearing on the appeals filed on the issue of the removal of Imran Khan's government through an alleged global conspiracy.
.