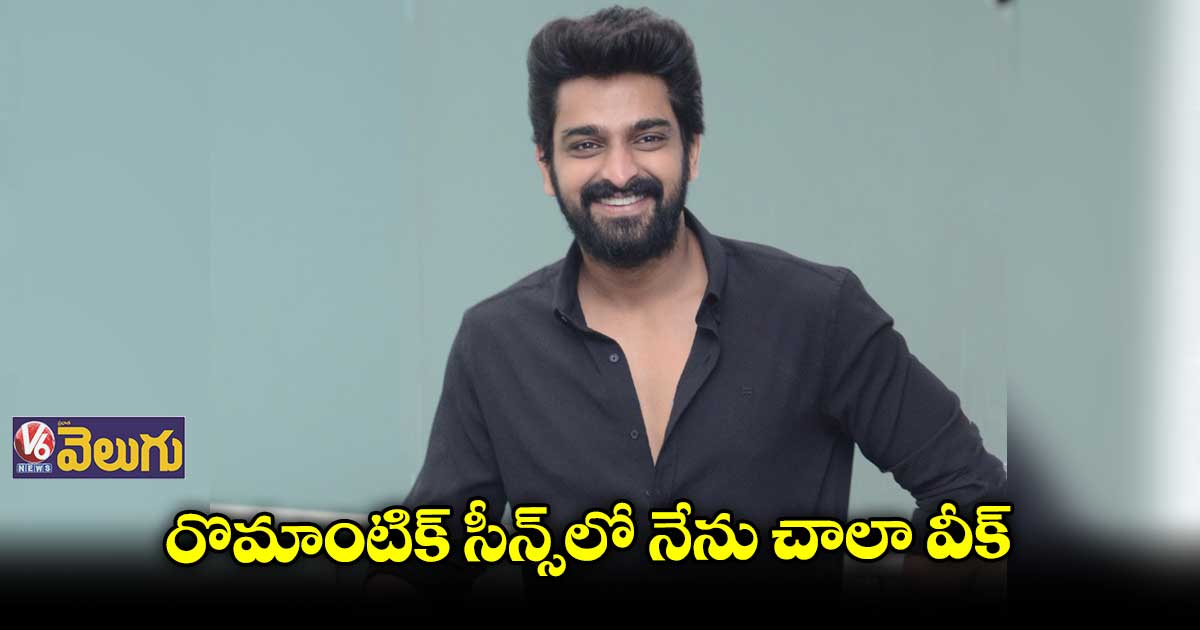 'Krishna Brinda Vihari' is a movie starring the versatile hero Naga Shauriya. Directed by Anish R Krishna and produced by renowned producer Usha Moolpuri under the banner of Aira Creations. Shirley Setia entered Tollywood with this film. Shankar Prasad Mulpuri presents this film. The music was composed by Mahathi Swarasagar. The film will be released worldwide on September 23rd. In this context, the hero Nagashauriya attended a media conference to share the characteristics of the film.
When did you hear about Krishna Vrinda Vihari?
I heard Krishna Vrinda Vihari 2020 before the corona even started. As soon as I heard the story, I fell in love with it. He told the director he was going to shoot the movie right away. Good fun, entertainment, family, public… These elements are for everyone. Anyone who has seen the movie will sympathize with the family. 'Krishna Brinda Vihari' is an evergreen story. As long as there is a family, such a story is irreversible.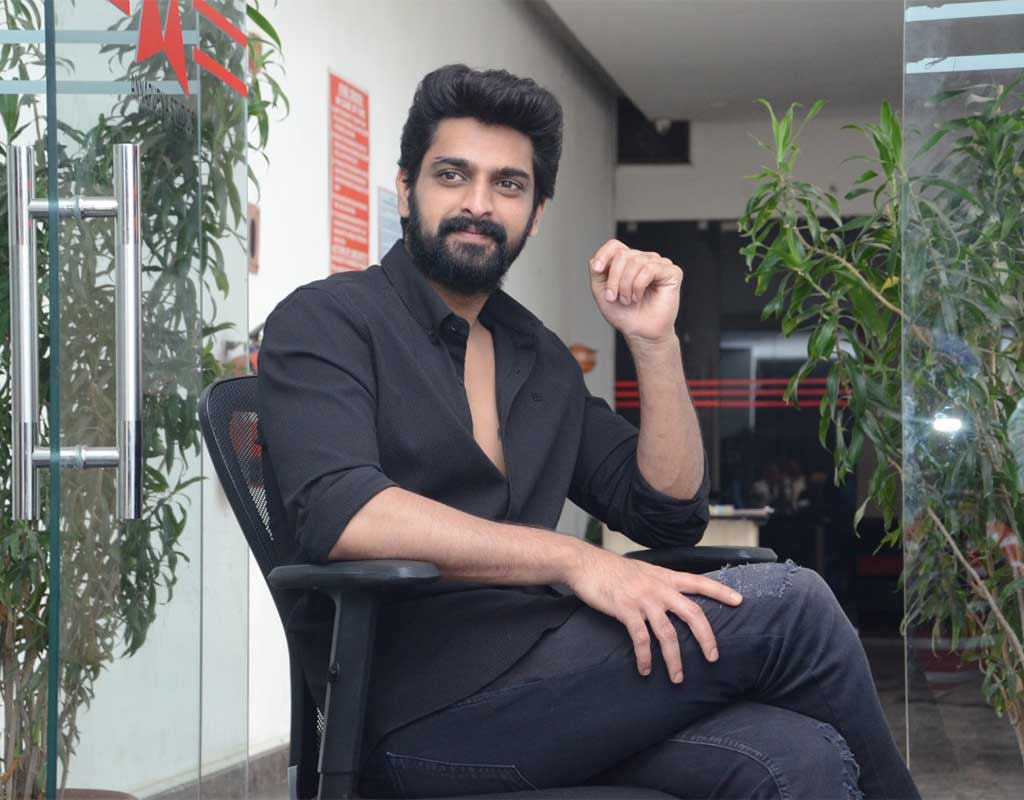 How was your hiking experience? Has your health been affected?
Health makes little difference. However, it seems that it is because of the burden of film release rather than Padayatra. I've never felt so much tension in my career. It was truly a blessing to see the enthusiasm of the audience while walking. I learned a lot while hiking.
Adurs, DJ and more recently Sundarani took on the role of Brahmin.. How about this one?
Adurs, DJs, ie Sundaraniki,.. The characters and stories are not the same as many movies have Brahmin characters. Nothing is different. 'Krishna Brinda Vihari' is also a different story.
How about the fun of the characters here?
Everyone else in it with me has fun. Except for Radhika's character, all other characters are fun. Anish is a director with good comedy timing. I really liked this second half. Also, Radhika's role is very important in this. It was a great experience to play with Radhika. Radhika was busy and could not come to the promotion. I believe that success will come to meet.
Do you think romantic comedies are comfortable?
I'm not comfortable doing romantic comedies. Even when I ask Nandini Reddy for a romantic scene, I often say this (laughs). To this end, our director worked very hard and carefully.
Did you prepare specifically for this role?
Many big stars like Kamal Haasan, NTR, Allu Arjun did brilliantly in Brahman roles. As he played this role, he cared a lot. Srinivas was a Brahman who knew very well what I needed, so I got some from him without his knowledge.
Whose choice will the main character Shirley Setia be?
We watched Shirley Setia's movies and loved them. We told the director. He also liked it and took part in the project. very good actor.
What about Mahati Sagar's music?
I have a special bond with Sagar. He gives me very good music. The music has already become a super hit.
Are you interested in making popular movies?
As an actor, you have to do all kinds of movies and prove your talent in all genres. Class films should not be limited to successful films. I also plan to do popular films.
Fan Indian Movie Ideas?
There must be a good story. You can't do anything without a story. In fact, if you make a movie with good content, I believe that Fanworld will watch it. The Telugu film industry is now dominant. I feel lucky to be in this industry at a time like this.
new movie?
Filming of the Falana girl and Falana boy has been completed. We will announce the release soon.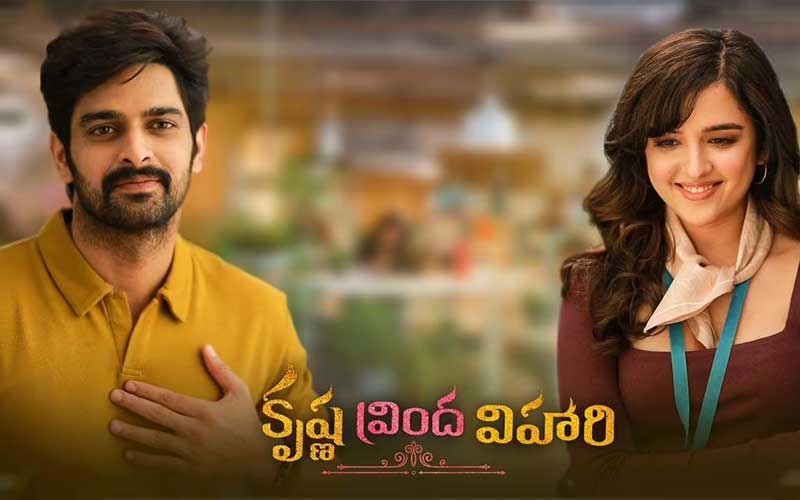 .