How to become Rich: Everyone wants to become a millionaire. Although everyone wants to become rich (How to Become a Crorepati), saving and investing are becoming more difficult according to the speed at which inflation and expenses are increasing. Some investment options can be beneficial in this case. But in such investment it is necessary to invest very strictly, continuously. If you start investing at a young age, you can build a good fund. If you want maximum returns, you can invest in equity. Investing in mutual funds through SIP is easy and profitable. In this way you can create a fund of Rs 1 crore in 10 years.
You can become a millionaire in 10 years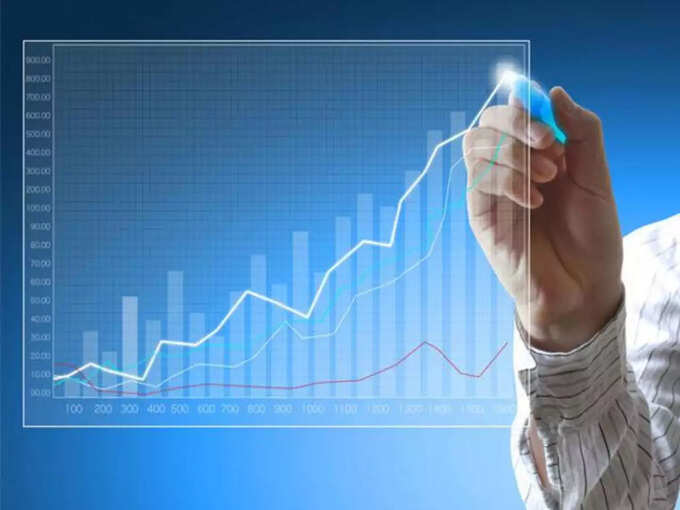 After the corona period, many people have become cautious about investments. The importance of investment and saving has increased. Many people are seen investing through banks, share market, post office. Currently there is a big buzz about mutual fund, SIP in investment and many people are turning to it. SIP in Mutual Funds is an investment option where you can invest very little per month and get a huge fund after a few years.
Invest here for more returns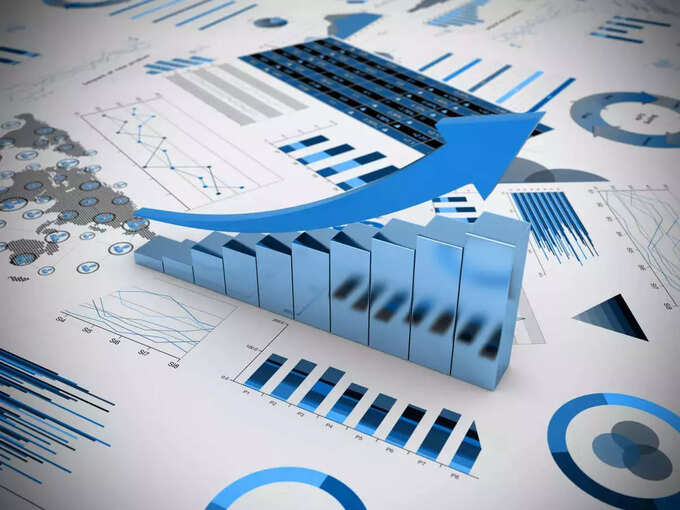 Equity mutual funds are a good option for investment. You can make small savings and invest big in equity mutual funds through SIP. This investment can make you a millionaire. Those who want to accumulate a large amount, but not a lump sum, can invest through mutual fund SIPs. A SIP in a mutual fund can give you an interest rate of at least 12 percent per annum.
Increase your investment like this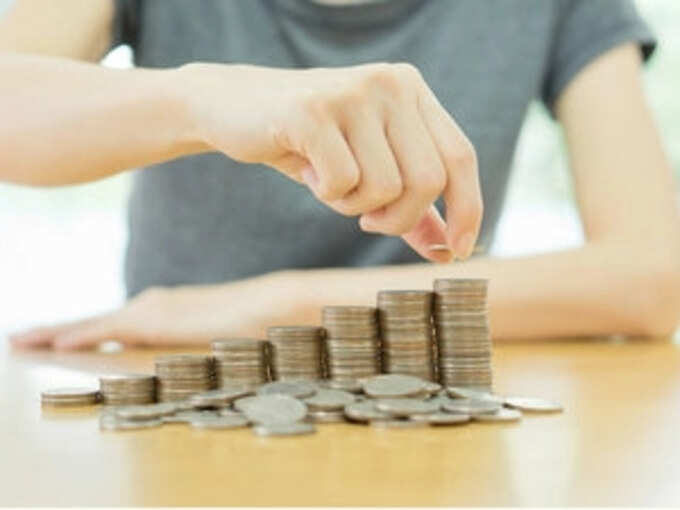 You can keep a 10-year target in equity mutual funds. A fund of one crore can be accumulated through these ten years of investment. You can use Annual Step-up in SIP every month to meet this target. A step-up SIP is a feature that increases your contribution to the SIP after a period of time. You can increase the SIP amount by a few percentage points every year. Also Read – Investment Tips: Do not make these 5 mistakes while investing, it can cause huge losses
This is the calculation for one crore fund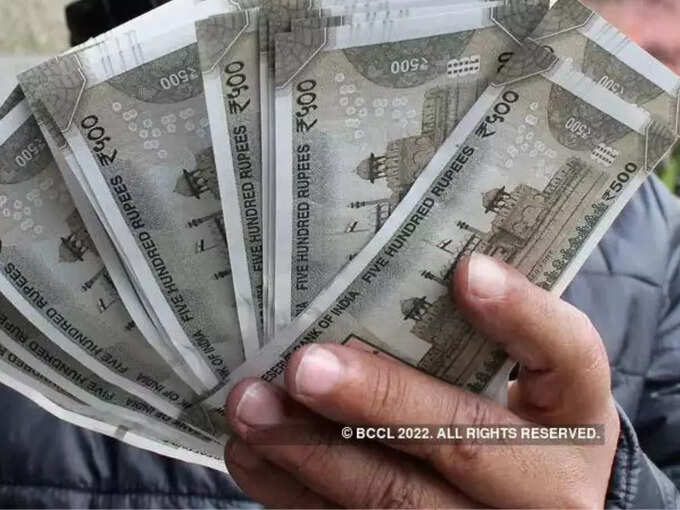 You can increase your income through annual increments and increase the SIP amount every year as per your financial goals. If you plan to accumulate Rs 1 crore through a 10-year SIP, you can keep the annual step-up at 20 percent. That means you can increase your SIP by 20 percent every year. According to the SIP calculator, with an annual return of 12 percent, you need to start with a SIP of Rs 21,000 per month. Also Read – Gautam Adani: Drop out Adani became a millionaire at the age of 20, self-told mantra of success
This will be an investment of Rs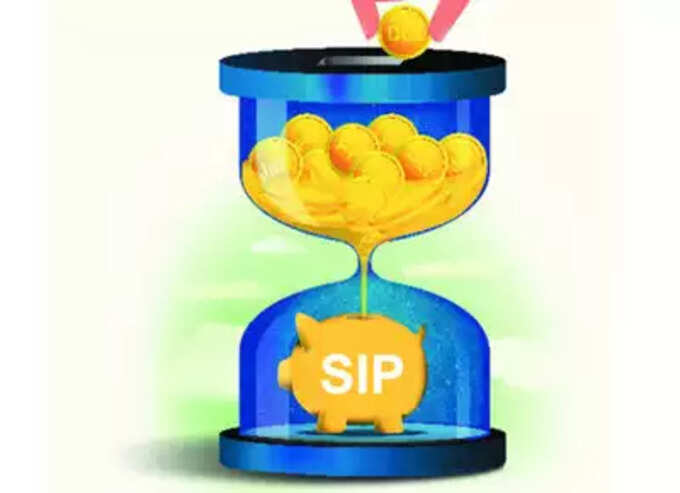 On a SIP of Rs 21000 per month, if the estimated annual returns are 12 percent and the annual step-up is 20 percent, and the tenure is 10 years, you can accumulate a fund of Rs 1 crore. According to the SIP calculator, the total investment amount after ten years will be Rs 65,41,588 and the return amount will be Rs 38,34,556. In this way you can accumulate a fund of Rs 1,03,76,144 (Millionaire In 10 Years).
.