meeri
Sumaira FH


Posted on March 13, 2023 | 1:40 am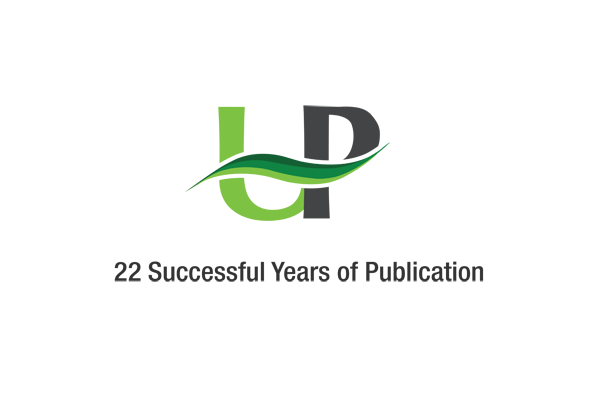 MEXICO CITY (Urdupoint News / Sputnik – Mar 13, 2023) Nicaragua has severed diplomatic relations with the Vatican, the Central American nation's Foreign Ministry announced on Sunday, after media reported it had closed its embassy in Rome.
"In light of information disclosed by sources apparently connected to the Catholic Church, the Government …
"states that relations between the Vatican State and Nicaragua are suspended," the ministry said.
Tensions between the leftist government of President Daniel Ortega and the Catholic Church escalated last month after a court in Managua sentenced Nicaraguan bishop Rolando Alvarez to more than 26 years in prison for trying to undermine national integrity. Pope Francis called Nicaragua a "dictatorship" in an interview with Infobae on Friday.