meeri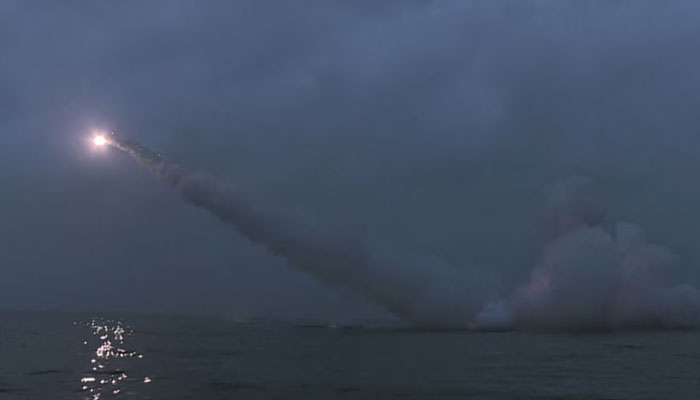 North Korea has successfully tested 2 more missiles, the missiles were fired from a submarine.
According to foreign media, North Korea carried out this test a few hours before the start of military exercises between South Korea and the United States.
Meanwhile, South Korea's Joint Chiefs of Staff (JCS) said its military was on high alert following North Korea's missile test, while the intelligence agency was working with its US counterpart to analyze details of the launch.
It should be noted that the South Korean and American soldiers were supposed to start the 11-day joint military exercise, which is called Freedom Shield 23, from today.
.