meeri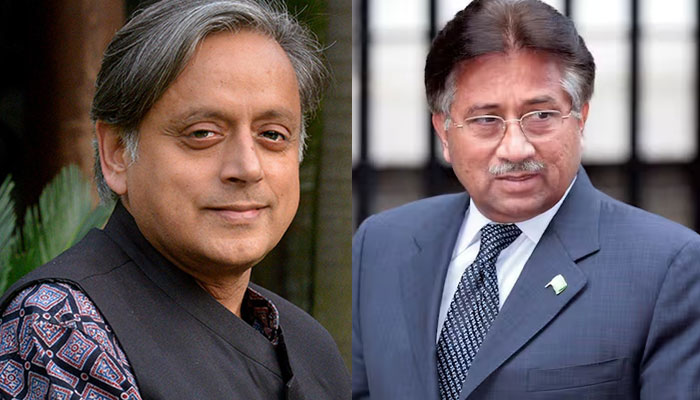 Indian Congress MP Shashi Tharoor also expressed grief over the death of former president, retired General Pervez Musharraf.

Shashi Tharoor posted a condolence message on the death of Pervez Musharraf on the micro-blogging website Twitter.
He wrote in his tweet that the former president of Pakistan Pervez Musharraf died after a long period of treatment, he was an invincible enemy of India who became a real force for peace between 2002 and 2007.
Shashi Tharoor wrote that during Pervez Musharraf's rule, I had an annual meeting with him at the United Nations, I found him very smart and clear in his strategy and thinking.
The Indian Congress MP also expressed his heartfelt feelings on the death of former President Pervez Musharraf.
It should be noted that former President General Retired Pervez Musharraf died at the age of 79 in Dubai.
According to sources, retired General Pervez Musharraf has been undergoing treatment at the American Hospital in Dubai for a long time.
.