meeri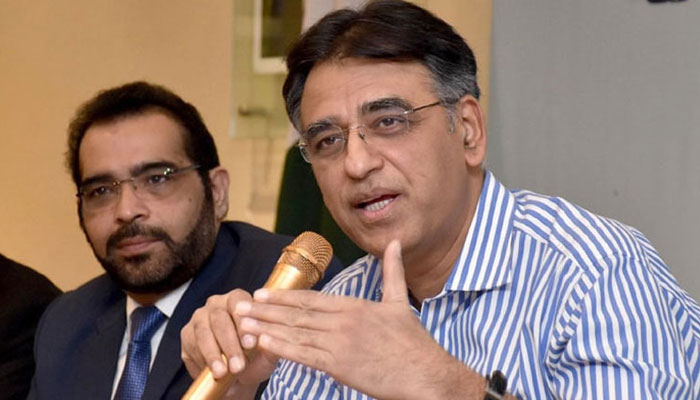 Pakistan Tehreek-e-Insaf (PTI) leader Asad Umar says that a camp will be set up in Faizabad from Friday morning and people from different countries of the country will join the camp.

Speaking to the media in Islamabad, Asad Umar said that Imran Khan's stage will be set in Faizabad and consultations have been done.
He said that the leaders of Tehreek-e-Insaaf had arrived in the anti-terrorism court, if the government had looked after the people, the economy would not have been destroyed.
The PTI leader says that the biggest rally in history will be held in Rawalpindi.
Asad Umar further says that the only way out of the chaos is to call elections, the destruction of the economy adds to the problems of the people.
He also says that Imran Khan is steadfast despite taking pills.
It should be noted that Pakistan Tehreek-e-Insaf (PTI) Chairman Imran Khan has given a call to reach Rawalpindi on November 26.
Addressing PTI's long march through video link, Imran Khan said those who tried to kill him are still sitting there.
He also said that 23 FIRs have been lodged against me, I was held as a traitor, oppressed as if I was not a Pakistani.
.