meeri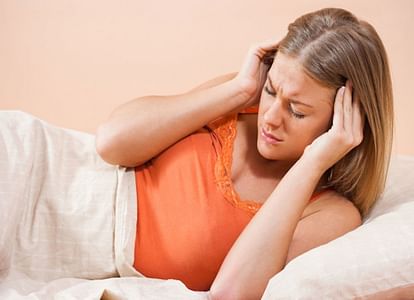 Image of the headache icon
Expansion
An injectable peptide used in the treatment of type 2 diabetes may be useful in treating patients with idiopathic intracranial hypertension (IIH). IIH is a headache that, if prolonged, can make the patient blind.
In a study published in the medical journal Brain, researchers tested a GLP-1 receptor agonist called exenatide, the second clinical trial of which has been made public. The study, carried out by a team of neurologists from the University of Birmingham and its hospital, found that patients given regular injections of the drug experienced a reduction in headaches. The team observed this change in just 2.5 hours over 24 hours, while the long-term effect was helpful in preventing headaches for up to 12 weeks.
The trial showed a reduction in recurrent headaches over 12 weeks. Prof. There is no approved drug to treat this headache that patients experience daily. Therefore, these results can play an important role in the future. We are pleased that the results of the phase II trial are quite satisfactory. Hopefully, the treatment will soon be available to IIH patients worldwide.
,