meeri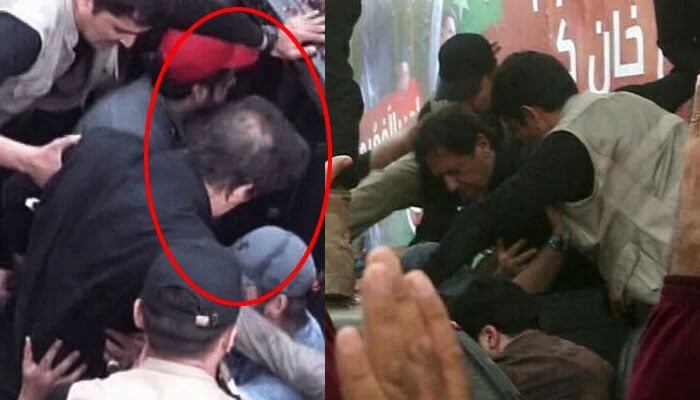 The investigation into the assassination of Pakistan Tehreek-e-Insaf (PTI) chairman Imran Khan has again fizzled.
With the withdrawal of the stay order given to Lahore Superintendent of Police Ghulam Mahmood Dogar by the Service Tribunal, the Lahore Superintendent of Police has been suspended again and the suspended officer cannot head the JIT.
Ghulam Mahmood Dogar quit the Service Tribunal against the federal government's suspension on November 5.
During the stay against the suspension, the Punjab government made Ghulam Mahmood Dogar the head of the JIT for the attack on Imran Khan.
With the stay withdrawn by the Service Tribunal, the CCPO Lahore surrender notice was reinstated, making the ZIT controversial.
Imran Khan assassination JIT officials are hesitant as no suspended officer can head the JIT.
Legal experts say that Ghulam Mehmood Dogar is now suspended, he cannot continue as the head of ZIT.
.