meeri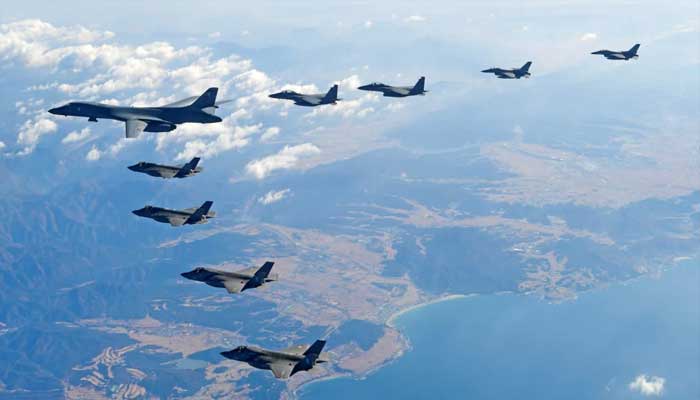 South Korea and the US have started their biggest military exercises in 5 years.
The exercises, called "Freedom Shield", will continue from today for the next 10 days, their purpose is to prepare for an increase in North Korean aggression.
South Korea's military said this month that it and Washington's special forces are preparing for exercises called "Technical Knife," in which they will practice targeting key North Korean facilities.
North Korea is very wary of South Korea's military exercises with the US or other countries, which it considers an occupation of its country.
.