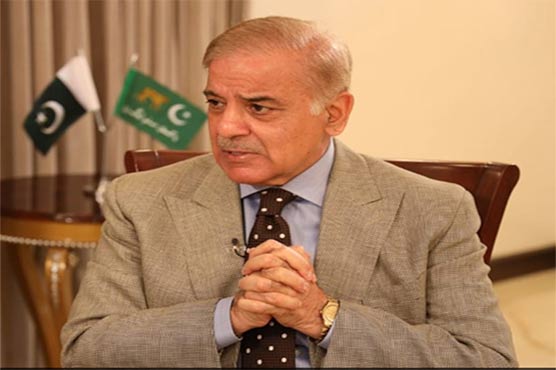 New York: (Webdesk) Prime Minister Muhammad Shahbaz Sharif will meet today with several world leaders, including United Nations Secretary-General Antonio Guterres and Microsoft founder Bill Gates, and will also visit the photo exhibition installed in the secretariat.
On the third day of the high-level discussion of the 77th session of the United Nations General Assembly, Prime Minister Shehbaz Sharif will spend another day of activities in New York. Bill Gates will meet Prime Minister Mohammed Shahbaz Sharif before he leaves for the United States. Headquarters of the nations.
Upon arrival at UN headquarters, the Prime Minister will meet with UN Secretary-General Antonio Guterres to discuss bilateral issues.