meeri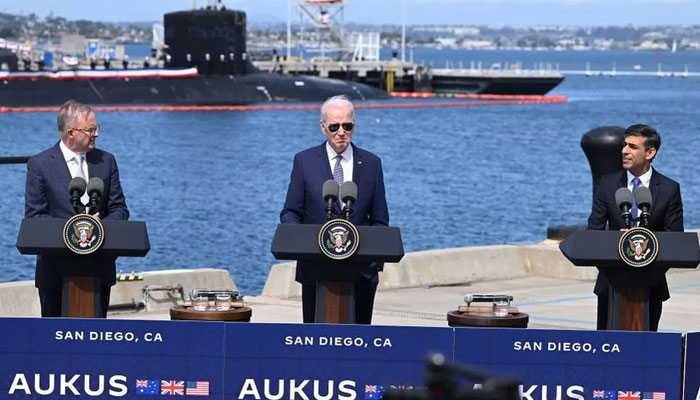 The US, Great Britain and Australia have agreed on a nuclear submarine project. Under the deal, Australia will receive at least three US nuclear-powered submarines.
The three countries will also work to build a new fleet using advanced technology, including a British-made Rolls-Royce reactor.
US President Joe Biden says the deal will not jeopardize Australia's commitment to being a nuclear-weapon-free country.
China has described the agreement as a path full of mistakes and dangers, saying the three countries are completely ignoring the concerns of the international community for their own geopolitical interests.
Under the deal, Australian Navy sailors will receive training in the use of nuclear-powered submarines in the UK.
.