meeri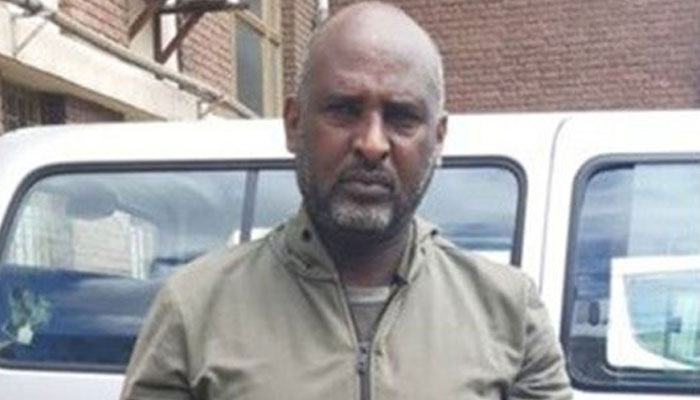 The world's most wanted trafficker involved in human trafficking has been arrested.
According to foreign media reports, the most wanted human trafficker in the world, involved in human trafficking from the East African country of Eritrea, was arrested in Sudan.
Interpol officials confirmed the arrest of the most wanted suspect and said that the suspect was arrested in coordination with the authorities of the United Arab Emirates.
According to media reports, Kidane Zakris is accused of human trafficking and kidnapping, while the suspect has camps in Libya where East African refugees seeking asylum in Europe are kidnapped and held.
Kidan is accused of raping a large number of refugees in camps in Libya and demanding ransom after their release.
In the announcement of the Ministry of Interior of the United Arab Emirates, it is said that for the arrest of Kidane two red notices have been issued by Interpol in Ethiopia and the Netherlands, the suspect was arrested on January 1 by the Sudanese police with the cooperation of the authorities of the UAE.
.