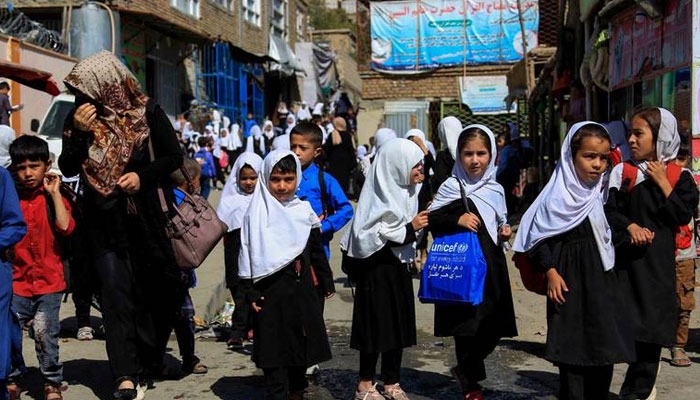 The Taliban government has appointed a new Minister of Education in Afghanistan.
Habibullah Agha, the current head of the Kandahar provincial council, is reported to have been appointed as Afghanistan's new education minister in place of Noorullah Munir.

According to foreign media reports, the Taliban's decision came days after the United Nations urged the Taliban to reopen schools for girls from the sixth grade in the country.
The appointment of the new education minister was announced on Tuesday by Taliban spokesman Zabihullah Mujahid.
Since taking power in Afghanistan a year ago, the Taliban have, against their promise, curtailed girls' education. The United Nations estimates that in the past year more than a million girls were prevented from attending mainly secondary and secondary education.
On the other hand, the Taliban say they are working on a plan to open a high school for girls, but they have not given a time frame for it.
.