meeri
Muhammad Ali


(@ChaudhryMAli88)


Posted on March 13, 2023 | 12:10 p.m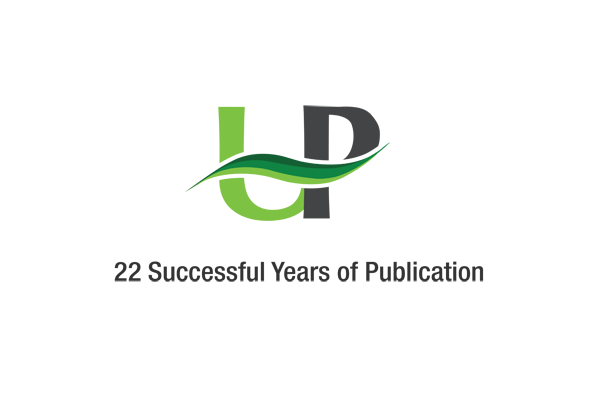 MOSCOW (UrduPoint News / Sputnik – 13th Mar, 2023) The Welsh Government has suggested that statues depicting "old white men" such as Admiral Lord Nelson may have to be destroyed or otherwise hidden from view because they are is trying to "set the right historical narrative," British media reported.
Guidance to be circulated among Welsh local councils later this month will warn that some historical figures revered in the past may now be perceived as "aggressors who conquered nations to expand the British Empire", the Telegraph reports, citing the draft document.
The tips, which are not mandatory, will indicate that diversity remains "barely visible" in contemporary discourse.
This is despite the wave of demonstrations that rocked the United Kingdom following the Black Lives Matter protests in the United States in the summer of 2020. In Bristol, BLM protesters used ropes to topple an 1895 bronze in the likeness of 17th century slave, trader and the city's most famous philanthropist Edward Colston.