meeri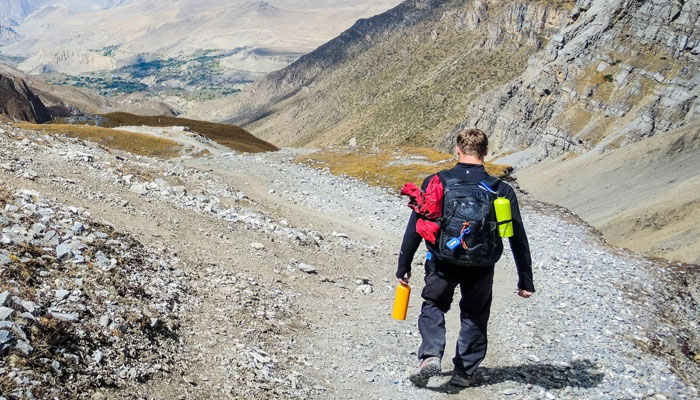 It is forbidden to hike alone in the mountains in Nepal.
Nepal is also said to be home to the 8 highest mountains in the world, while the country is also known for its beautiful trekking areas.
However, from now on, tourists hoping to trek in Nepal's remote mountain regions must hire a government-licensed tour guide or join a hiking group.
According to foreign media reports, Nepal Tourism Board Director Mani R. Lamichane announced a ban on solo trekking in the country's mountains.
A statement issued by the director of the Nepal Tourism Board said that the decision was taken because there is no one to help in case of emergency when you travel alone in the mountains, the infrastructure in the remote mountains is not adequate.
Apart from this, he said the ban on solo trekking in the mountains was also imposed because even the government could not track tourists when they went missing or were found dead.
It should be noted that earlier the Nepalese government banned solo trekking on Mount Everest.
.